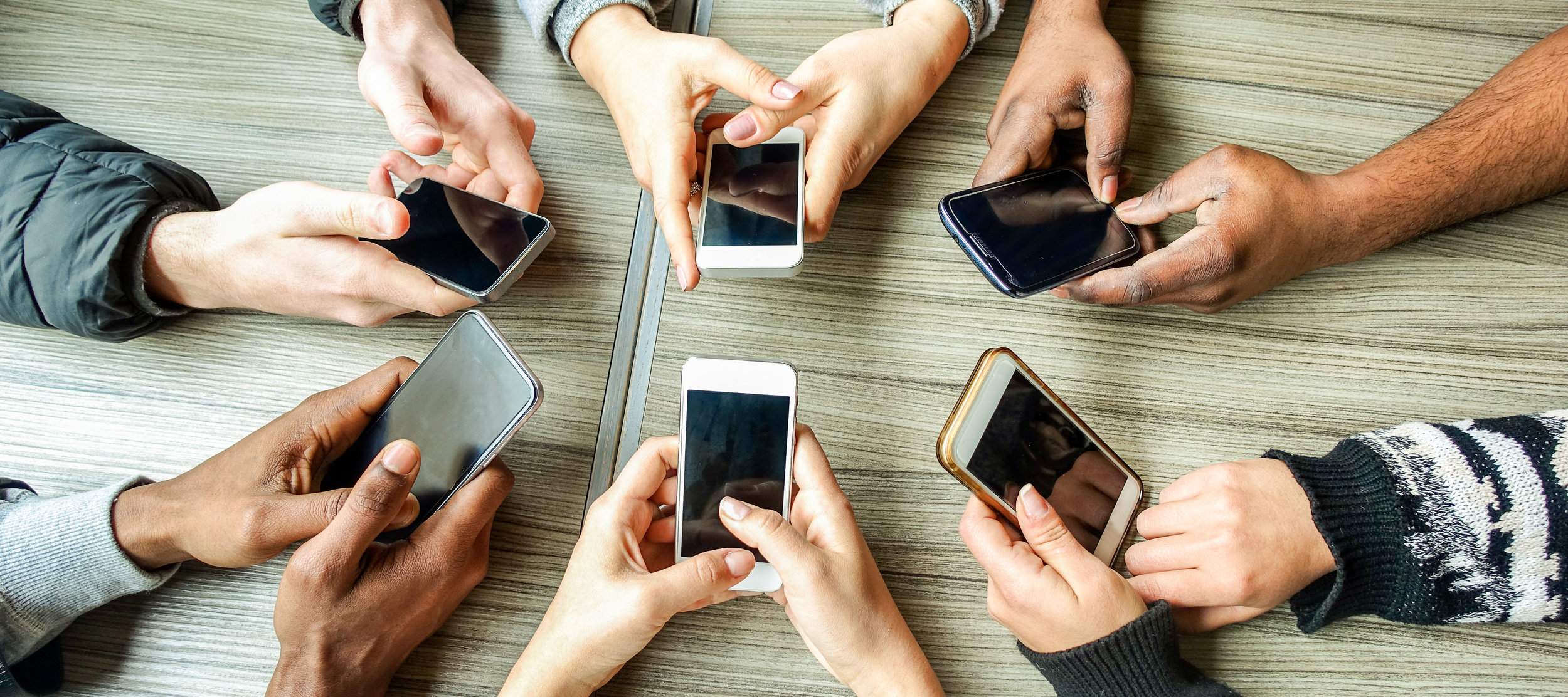 Food + Drink + Adventure Journal
Collaborate with That's a good Taste (TaGT)
Do you love food, drinks, or lifestyle adventures? Wouldyou want to write about it?
Are you already a blogger, photographer, public figure, or maybe you're a food producer or chef, or even a PR professional or social media expert?
If your answer is yes to any of these questions and you're interested in collaborate with TaGT, submit your information below, and we will be in touch.
Thank you for your interest!